Acquitted of Capital Murder, Mesquite Man Walks Free
JaTyrone Hollis faced the death penalty and was charged with capital murder after Mesquite police claimed he robbed and then killed a man inside a car in 2017.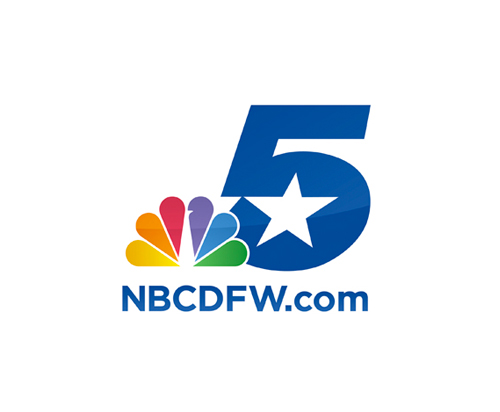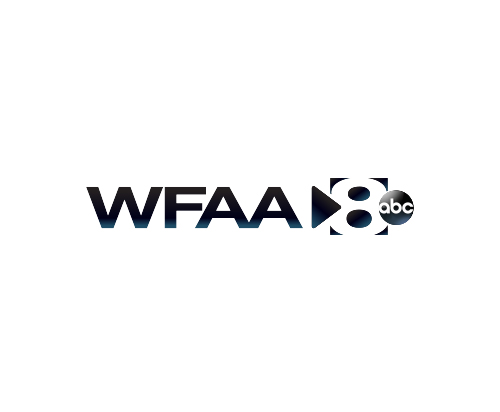 Dallas Woman Cleared of Intoxicated Manslaughter
after attorneys say prosecutor ignored exonerating evidence
Attorneys Accuse Dallas DA's Office of Withholding Evidence
Two attorneys are accusing the Dallas County District Attorney's Office of systematically withholding evidence in a case that resulted in an 18-year-old man spending almost two years in jail.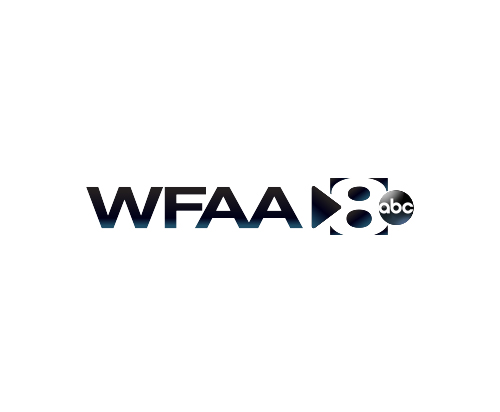 Jury Finds French Defense Contractor Accused of Punching Cyclists Not Guilty
At his trial, Blain testified that he was acting in self-defense, according to his attorney.
Dallas officer lied under oath, never charged
There's no doubt that Dallas police Sgt. Stephen Baker gave testimony that wasn't true last year in a DWI case.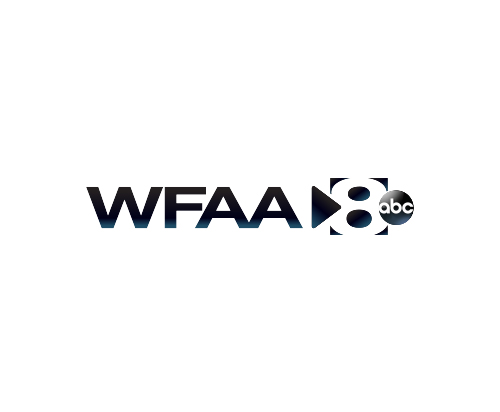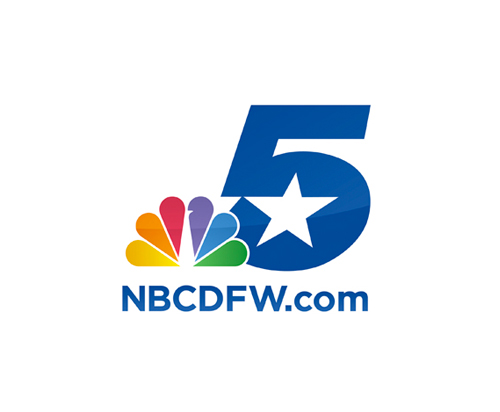 Trophy Club Town Manager Seeks Whistleblower Protection
The retired head of the FBI in Dallas who became the town manager of Trophy Club is claiming legal protection as a whistleblower…
Woman called 'mastermind' behind 2015 murder-for-hire plot faces Dallas jury
Prosecutors say Brenda Delgado was jealous of her ex-boyfriend and planned the murder of his new girlfriend, Dallas pediatric dentist Kendra Hatcher in 2015.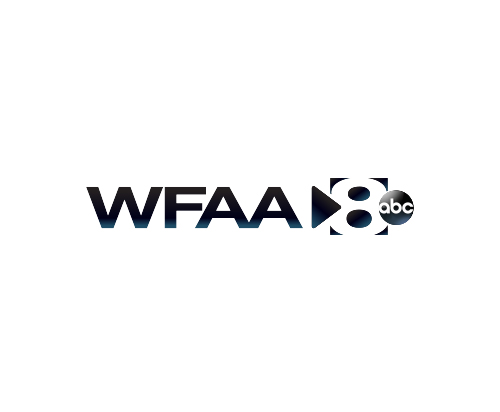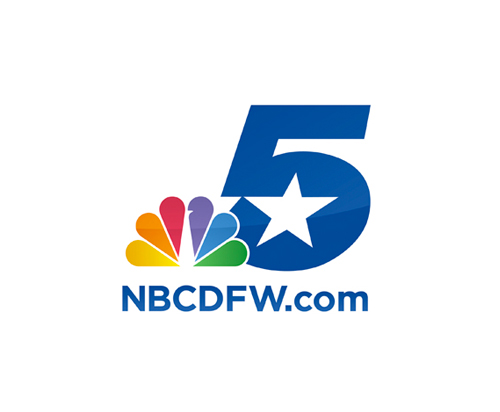 Officer's alleged lies may jeopardize DWI cases
The concerns surround whether Sgt. Stephen "Tiny" Baker fabricated the original reason for the 2012 traffic stop.