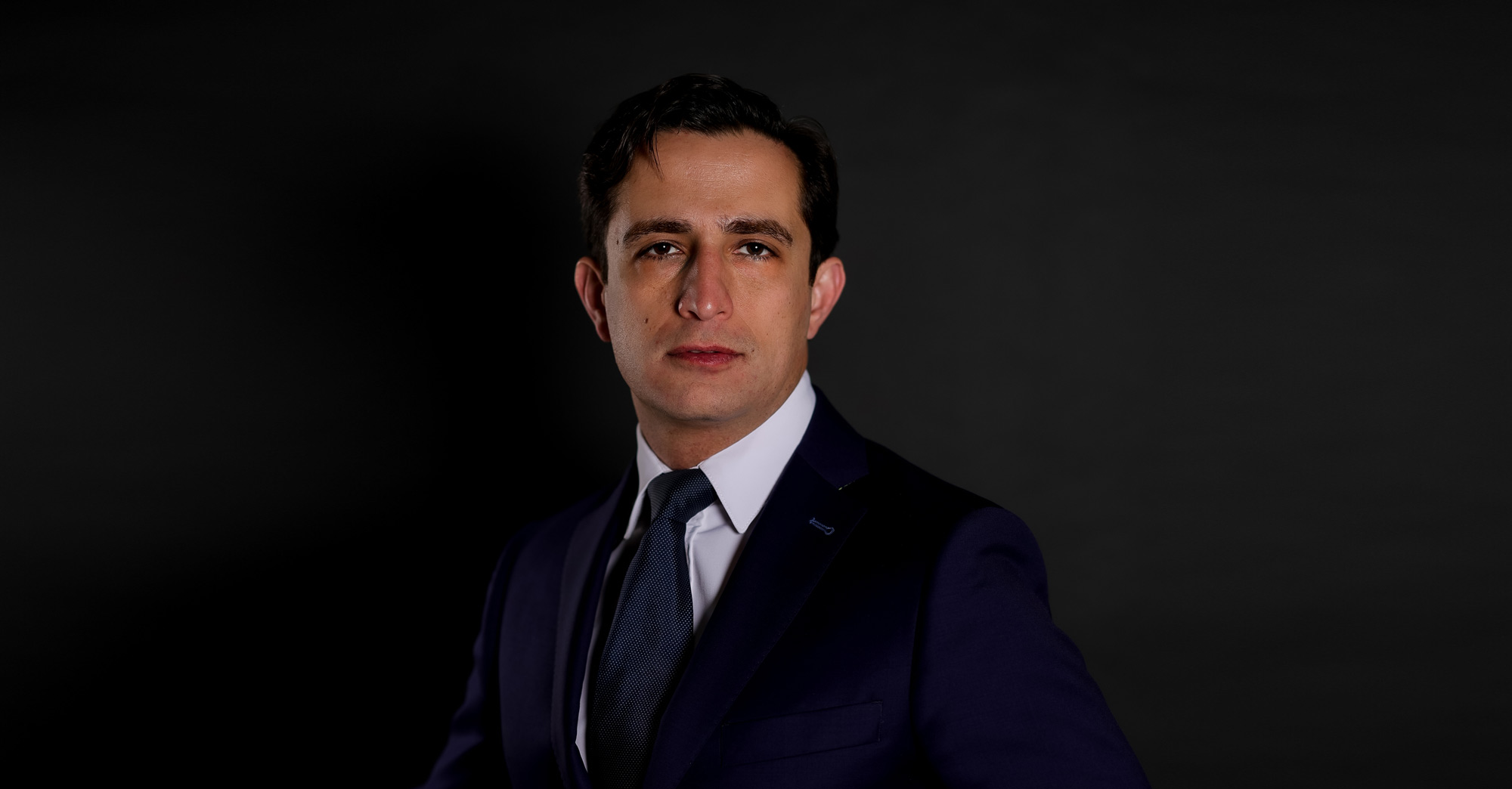 Ashkan "Ash" Mehryari is a renowned criminal defense attorney in the DFW area. From the outset of his career, Ash exhibited an extraordinary ability to secure acquittals and justice for his clients and quickly gained a reputation as one of the best attorneys in the region. In his first felony trial, he successfully recused a district judge for unfairness and then secured an acquittal for his client with the subsequent judge. This marked the inception of his illustrious career, and he consistently elevates his standing in the legal community.
In 2020, Ash achieved a remarkable milestone by obtaining an acquittal in a Capital Murder jury trial, making him one of the youngest attorneys in Dallas to do so.  As the lead counsel in a high-stakes case, facing an alleged confession and compelling video evidence, he skillfully orchestrated a strong defense, where the client's previous attorney recommended a plea of guilty, resulting in a complete acquittal on all counts and charges. During the same year, Ash demonstrated his unwavering commitment to justice and aggressive defense by filing formal complaints against a trial court judge for her misconduct towards him and his client. The Texas Commission on Judicial Conduct upheld his complaints, leading to the rare and harsh sanction of a public reprimand of the judge.
Ash's legal acumen garnered him numerous accolades and awards over the years; however, the greatest testament to his practice is the source of his clients. In addition to former clients, he receives numerous referrals from those who see him in practice personally, such as current and former judges, prosecutors, and other attorneys. His representative clients also include corporate executives, professional athletes, established entertainers, and revered celebrities. His client roster extends to include medical professionals, police officers, and firefighters.
Ash's practice spans thousands of cases across Texas, including Dallas, Collin, Tarrant, Denton, Rockwall, Ellis, and Kaufman counties. His Federal practice extends throughout the nation, attracting clients who seek his unique blend of creative, detail-oriented, technical, and precise defense strategies, informed by his engineering background. He is a recognized authority in the field and frequently imparts his expertise through engaging speaking engagements.
What sets Ash apart is his commitment to providing individualized attention and approach to his clients' cases. He does not rely on a one-size-fits-all or predictable "by the book" approaches, unlike many other defense attorneys and large defense firms. When clients choose Ash to handle their case, they can rest assured that he will be the one handling their case in its entirety, rather than merely overseeing the work done on their behalf after a consultation.
Before embarking on his legal career, Ashkan earned an undergraduate degree in mechanical engineering and worked as an engineer, contributing to the design of race cars and fighter jet engines. In 2007, he embarked on his legal journey at SMU law school, graduating ahead of his peers in 2009. While he began his legal career at the Dallas District Attorney's office, his passion for safeguarding citizens' rights led him to transition swiftly into the realm of defense law. He distinguished himself at a prestigious Fort Worth-based firm and rapidly ascended to partner status at DFW litigation boutique in under four years.
Ash is a Fellow in the prestigious American Bar Foundation and held a board position at the Dallas Criminal Defense Attorneys' Association for seven years. His distinction in the legal field is underscored by accolades such as "Best Lawyers" and "Top 40 Under 40" awards from D-Magazine and the National Trial Lawyers Association.