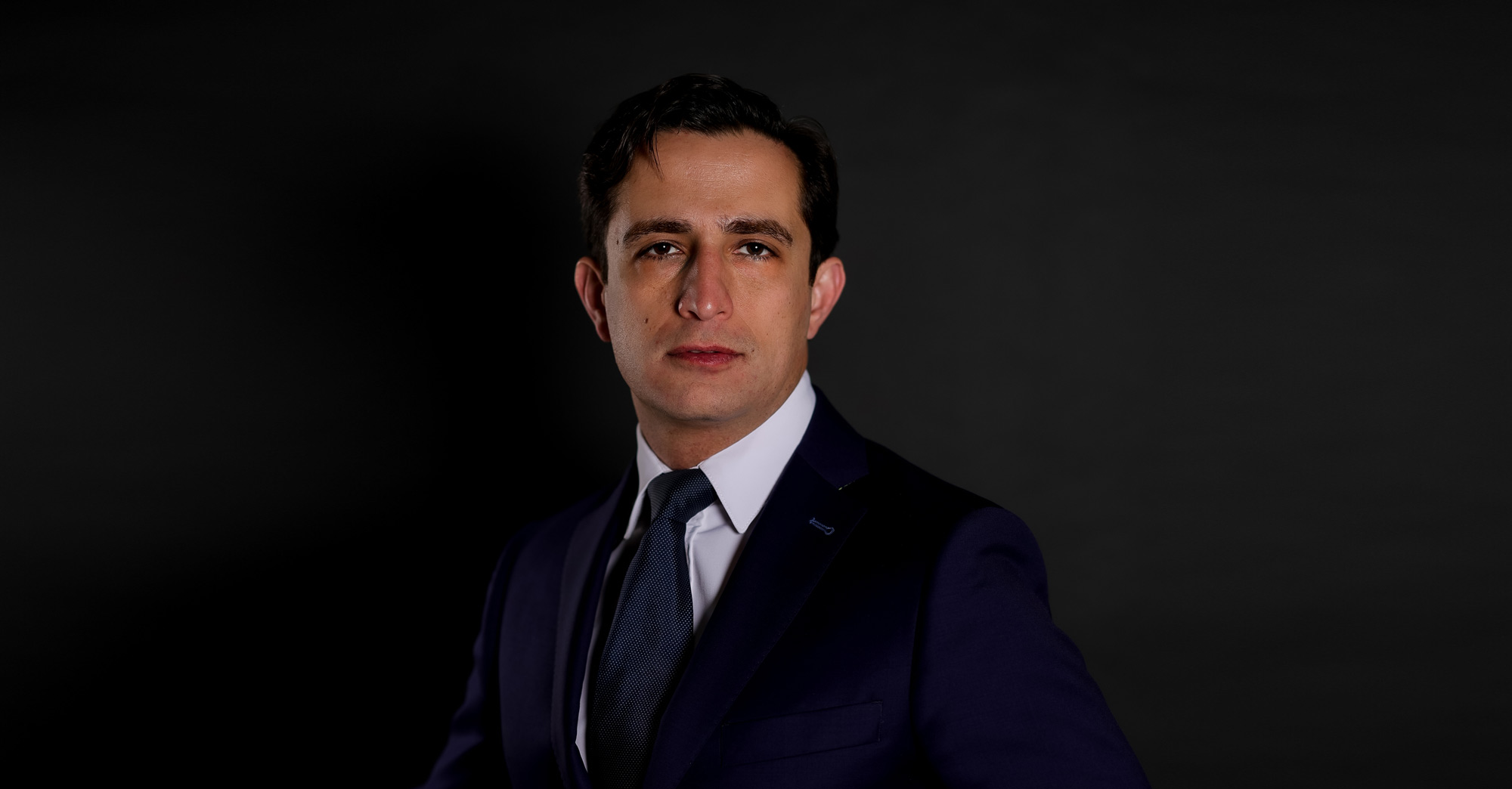 Ashkan "Ash" Mehryari is a criminal defense attorney who quickly earned a reputation for being one of the best attorneys in DFW. In his first felony trial, after moving to recuse a district judge for being unfair, he obtained an acquittal for his client in trial with the subsequent judge. He continued to build on this reputation through the years. In 2020, he became of the few, and certainly one of the youngest, attorneys in Dallas to obtain an acquittal in a Capital Murder jury trial. He served as lead counsel and, despite an alleged confession and video evidence of the shooting, obtained an acquittal to the charge and all lesser included offenses. In the same year, Ash filed formal complaints against a trial court judge for her misbehavior towards him and his client. After two years, his complaints were formally sustained by the Texas Commission on Judicial Conduct, and in 2022, the judge was publicly sanctioned- an extremely rare action taken by the Commission.
Over the years, Ash earned countless awards; however, the greatest testament to his practice is the source of his clients. In addition to former clients, he receives numerous referrals from those who see him in practice personally, such as current and former judges, prosecutors, and other attorneys. The people who know lawyers and watch lawyers every day pick Ash. His clients have included and continue to regularly include, attorneys and prosecutors and their family members, executives, professional athletes, established musicians, doctors and other medical professionals, police officers and firefighters in DFW and across the country.
His practice covers thousands of cases across Texas, including Dallas, Collin, Tarrant, Denton, Rockwall, Ellis and Kaufman county. His Federal practice spans across the country. He is known for, and lectures at speaking engagements, regarding his engineering background, which allows him to provide a creative but also detail oriented, technical and precise defense to his clients. 
Ash provides individual attention to clients and their cases. Unlike many other defense firms employing a litany of associates, the Mehryari Firm does not focus on volume or size. Clients rest assured that when they trust Ash with their case, the attorney they trust at their consultation is the attorney handling their case in its entirety, rather than simply "overseeing" the work done on their case.
Prior to law school, Ashkan received his undergraduate degree in mechanical engineering and worked as an engineer designing race cars and fighter jet engines. In 2007, he started law school at SMU, graduating ahead of his class in 2009. He began his law career working at the Dallas District Attorney's office. Recognizing his passion to defend citizens and their rights, he quickly transitioned to a defense attorney. He joined a preeminent Fort Worth based firm and subsequently joined another DFW litigation boutique as an associate, making partner in less than four years of practice. He is a Fellow in the American Bar Foundation and is serving as a board member of the Dallas Criminal Defense Attorneys' Association for the seventh year. His recognition in the legal field includes awards such "Best Lawyers" and "Top 40 Under 40" awards from D-Magazine and the National Trial Lawyers Association.